Ultimate Endurance Riding Tights MADE IN USA! Free US Shipping and $9.95 to Canada.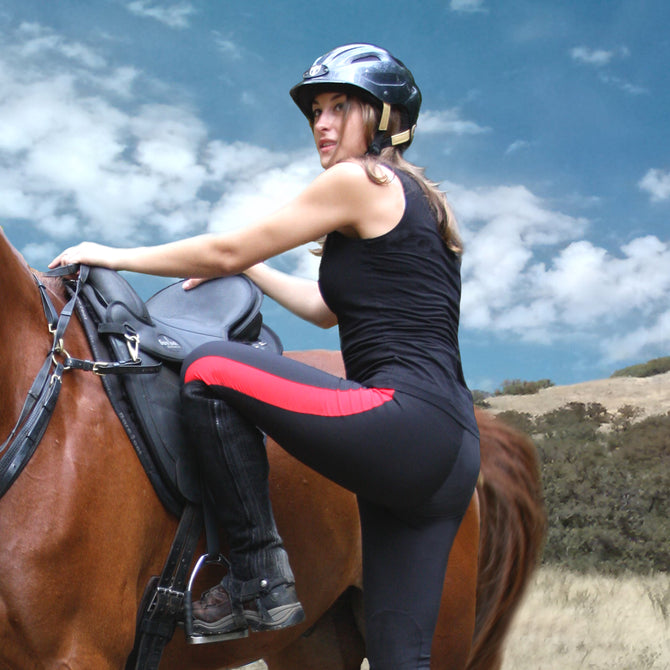 Women's Riding Tights
High performance endurance riding tights designed to withstand the most grueling long-distance race, but versatile enough for any discipline. Rackers riding tights with pockets offer great fit, comfort and durability as well as fun colors and high visibility in the dark! 
SHOP WOMEN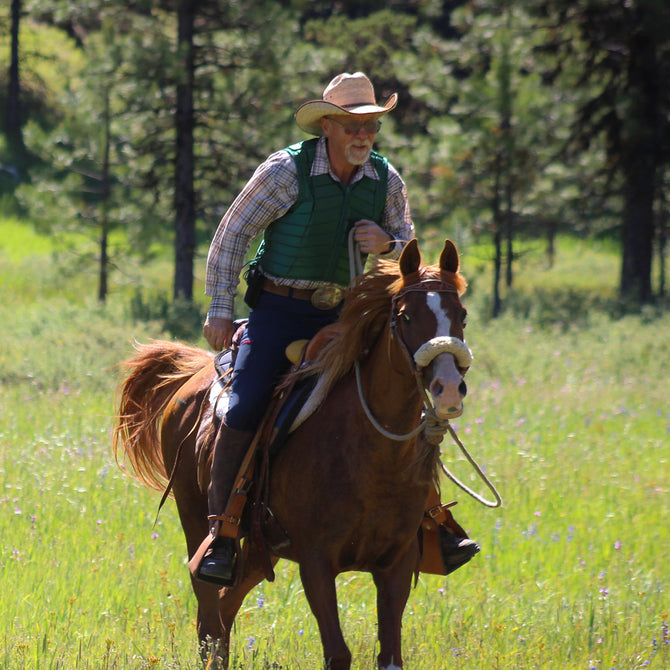 Men's Riding Tights
Ultimate riding pants for men! Rackers Endurance Riding Tights for men are built for serious competitors! Technical fabric, original fit designed for male riders only, cell phone pocket and retro-reflective feature for night riding! 
SHOP MEN